Product Catalog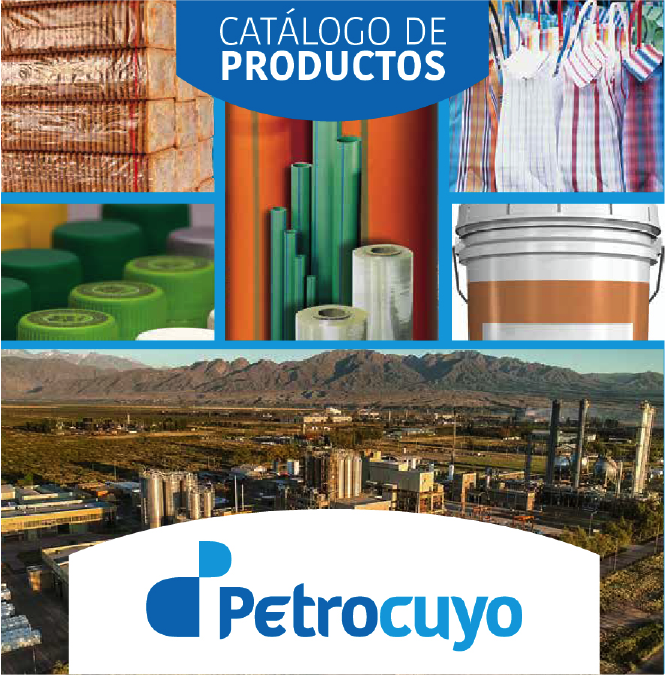 Petrocuyo is the result of the merger of Petroquímica Cuyo and Petroken, companies with more than 30 years experience and renowned in the international and local polypropylene markets. Thus, it is settled an Argentinean company which from the very beginning has been operating strengthened by technological and human synergies.

Petrocuyo offers a complete range of polypropylenes: homopolymers, impact and random copolymers, special polyolefins and PP compounds.

Petrocuyo, a new company, an experienced member of the Polypropylene market.