Exports
Nowadays, Petrocuyo has a strong regional presence through its network of agents, distributors and direct clients, becoming one of the main players of South-American polypropylene market.
Petrocuyo which is committed to daily seek excellence has achieved a unique growth in the region and has strengthen its leading position in the most competitive Latin-American markets. Petrocuyo bases its pillars on the quality of its service, its logistics and its supply security.

Its unique logistics process combines delivery by land and maritime transport with its outlets to Atlantic and Pacific oceans due to the strategical location of its plants. Petrocuyo offers exclusive transit-time and the possibility to respond fast to its clients, becoming nowadays the main exporter of polypropylene in the Brazilian market.

Due to its strong exports background and together with its great team of professionals specialized in Foreign Trade, Petrocuyo has positioned itself as an indispensable alternative and local leader for the market of Latin-American plastics transformation.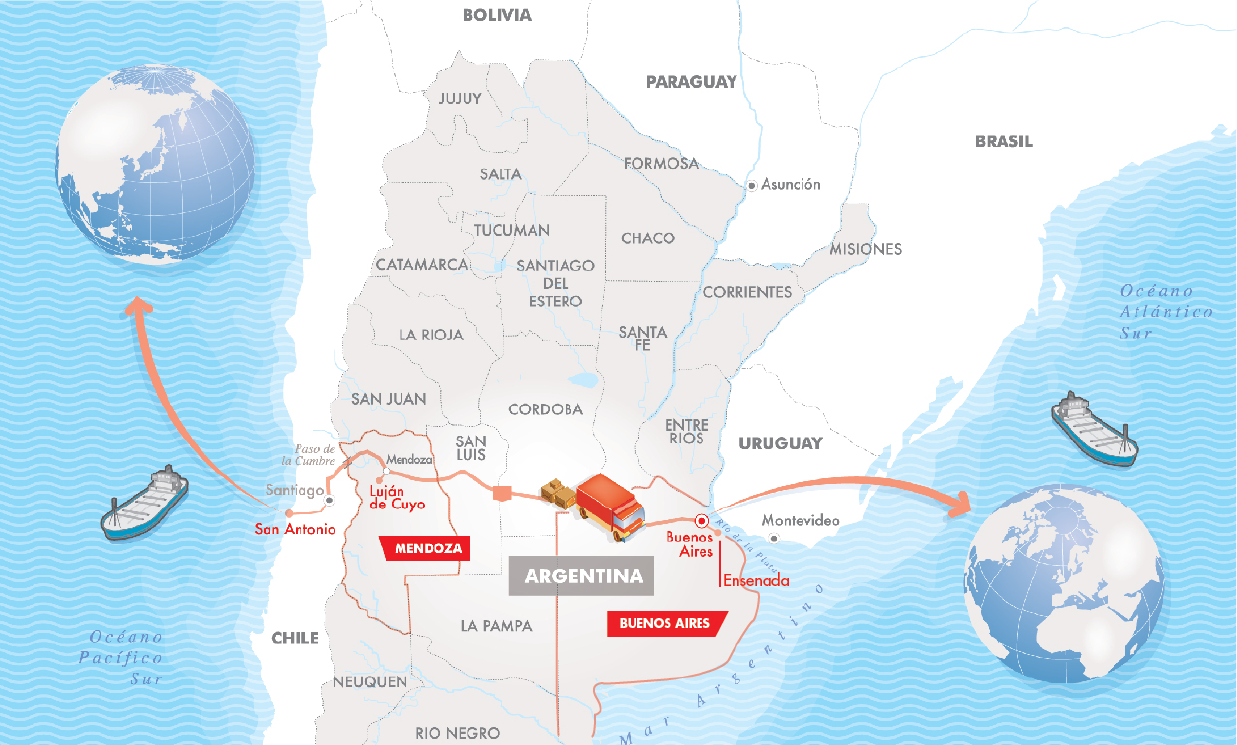 Contact us
This email address is being protected from spambots. You need JavaScript enabled to view it.
Send us an email. We will answer your enquiry asap.